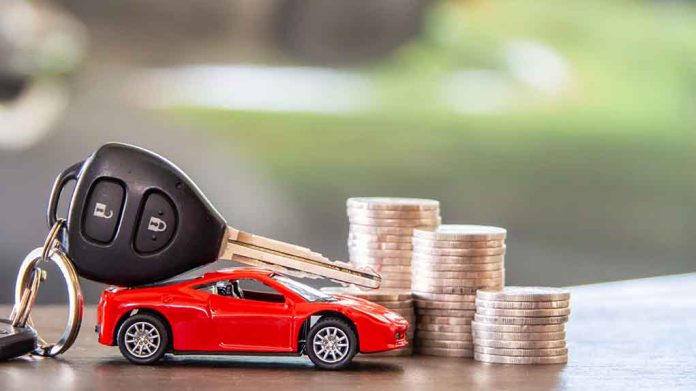 Ultimate Guide To Securing Car Loans No Matter What Your Credit
(USNewsMag.com) – Having bad credit shouldn't prevent you from getting a car loan. But your loan will likely come with higher interest rates and fees than borrowers with excellent credit. This is mainly because many lenders who give car loans to borrowers with low credit scores take on more risk. As such, they charge more to cover that risk.
Here are some things you can do to mitigate some of the damage your credit score may cause.
1. Check Your Credit Score
While some auto lenders will accept car loan applications with bad credit, it is still important to know your exact credit history and creditworthiness. This can allow you to negotiate your loan terms for a lower interest rate and a better deal. Therefore, ensure you check your credit score and fix any errors ahead of time. Doing so can help you catch any late payments and even lower the cost of your auto loan.
2. Save for a Down Payment
You are less likely to find a loan large enough to finance your entire car purchase with a low credit score. Therefore, it's always smart to start saving up to have a substantial down payment for your car. Many car industry experts recommend putting a down payment equal to or more than 20% of your car's purchase price. But you can always put down less than that. Still, putting more money down for your car will increase your chances of getting a loan and lower your monthly payments.
3. Prove Personal Stability
Lenders are always looking for security when giving out significant loans. Therefore, you should prove that you are financially stable enough to repay the loan. Some lenders will even look at how long you've had your current job and stayed at your current address. You want your lender to know you are secure in your job and have settled where you live. You may need to provide several recent paycheck stubs and proof of address.
4. Consider a Co-signer
A co-signer reduces the lender's risk because they become responsible for the loan if you default on your payments. Having a co-signer can be a strong negotiating tool when taking a car loan. However, it's always a bigger risk to the other person because any missed payments can impact their credit and affect their ability to qualify for credit in the future.
You can get a car loan even with bad credit by following the tips mentioned above. While these loans can be expensive and cause a hard inquiry to your credit report, a car loan can increase your credit history and build your credit score provided you don't miss payments.
Copyright 2022, USNewsMag.com