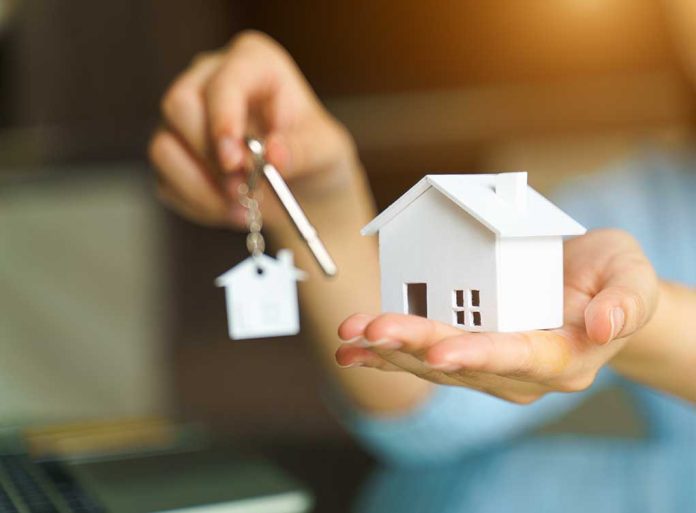 (USNewsMag.com) – Whether you're moving into your first rental home or looking for the next, it can be challenging navigating through listings. Sometimes, you need a little help getting started, especially if the market is slim or you're not sure where to begin your search.
Figure Out Your Expenses
This is one of the first things you should do when looking for a rental. Figure out current expenses and then use that against your income to determine what you can afford in terms of rental prices. Typically, this figure should not exceed more than 30% of your income. Make sure to leave a healthy amount after debts and obligations are paid in case of an emergency and to buy necessities such as groceries and toiletries.
Decide on a Rental Type
Are you looking for an apartment or do you prefer a single-family home? This is an important question because it will determine where you need to look. Then, figure out the locale. Do you want to be in the city or in a quiet suburban neighborhood? This will limit your search to a specific area so you get more tailored results.
Look at Listings
Looking at listings is something you can do in your spare time, using sites such as Zillow or Rent.com. Most houses for rent by homeowners and apartment communities are listed using these sites. Sometimes, you might find a Realtor listing among the homes available, too. Looking at these sites will give you an idea of what's on the market and a general idea of what your budget will afford you. Sometimes, people discover they have to go a little outside of their set town/city boundaries to find the right house.
Additionally, if there are management companies in your area that maintain and rent out homes, go directly to their websites. Many times, you'll find homes that aren't available on other sites. They will also have a direct contact to reach out to.
Contact a Realtor
You might want to enlist the help of a Realtor to help sort through the many properties available, especially ff you live in a large metropolitan area such as New York City or Chicago. They have access to the Multiple Listing Service (MLS) properties and can narrow the homes by your search parameters such as the number of bedrooms and bathrooms, specific areas or neighborhoods, and rental prices.
Another good time to use a real estate agent in your search is if you're brand new to the area. They'll be a valuable resource in helping you learn about the location you're moving into. They can also make it easier to view the home if it's listed by a real estate agency rather than an individual.
Finding a rental home doesn't have to be stressful. By simply figuring out your finances and where you want to live ahead of time, you've already faced half the battle. Bring in a qualified expert and it might just be smooth sailing.
Copyright 2022, USNewsMag.com