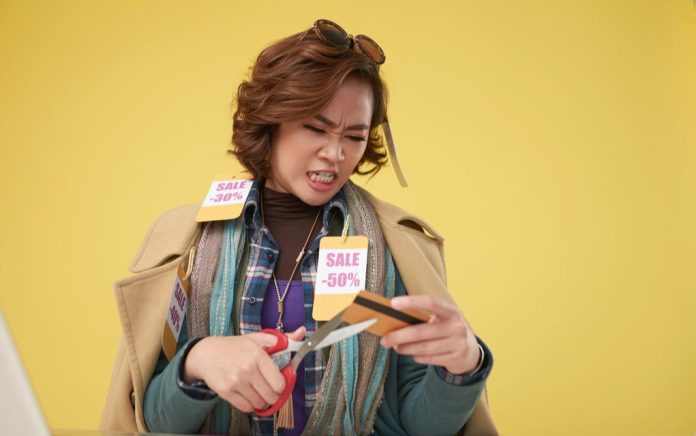 Need To Fix Your Credit? 3 Amazing Tips To Get You Started
(USNewsMag.com) – Credit is such an important part of your life, it determines how easy it is to purchase a home or car; and oftentimes, the realization of just how much significance it holds doesn't kick in until it's too late. A few mishaps, even unintentional ones, can lead to years of trying to claw your way back to a higher score and back into the good graces of lenders. It may take some time, but it's possible to repair credit by knowing where to start.
1. Pay All Bills on Time
This is arguably the simplest way to boost a credit score. Even if a payment is missed, subsequent misses can hurt even more, so always ensure payments are made in a timely manner. If a due date is repeatedly overlooked, consider setting up automatic payments or a calendar notice as a reminder.
One missed payment won't likely hurt your chances of obtaining a loan or credit card, but a history of them will signal to lenders there are trustworthiness issues, so it's worth taking the extra steps to ensure all payments are made on time.
2. Take Out a Credit-Builder Loan
If there's no credit record, good or bad, a credit-builder loan can help. This particular tool is a secured method of borrowing money, meaning the lender has a borrower's asset that can be pulled in case of default. This is an excellent way to build credit, but make sure all payments are on time. A late payment will hurt one's credit and negate the entire reason for the loan in the first place.
3. Keep Balances Low
If one holds a credit card or two, it's easy to want to spend what's available. However, this is the worst way to show responsibility. Creditors look very hard at credit usage, it's one of the most significant factors in determining a borrower's overall score.
Most experts recommend not going over 30% usage, in total. That means if there are two cards, the balances will be weighted, so if one card has 75% of the credit available and the other one has only 10%, the utilization rate is still over 30%. Spend responsibly. The best way to do this is to avoid any purchases where there's no cash to pay for them right away. Credit cards are great as an emergency tool, not so much as a means of daily spending.
Do Credit Repair Companies Work?
The answer to this question depends. Many of these so-called repair companies are actually scams. They take the client's money and do little, if anything, else. While there are some reputable ones, most times it's easier to do the work without their help.
Remember, there are no quick fixes when it comes to repairing credit; it takes time and dedication. But in the end, good habits will right the ship. They will also help teach the value of protecting credit moving forward.
Copyright 2022, USNewsMag.com