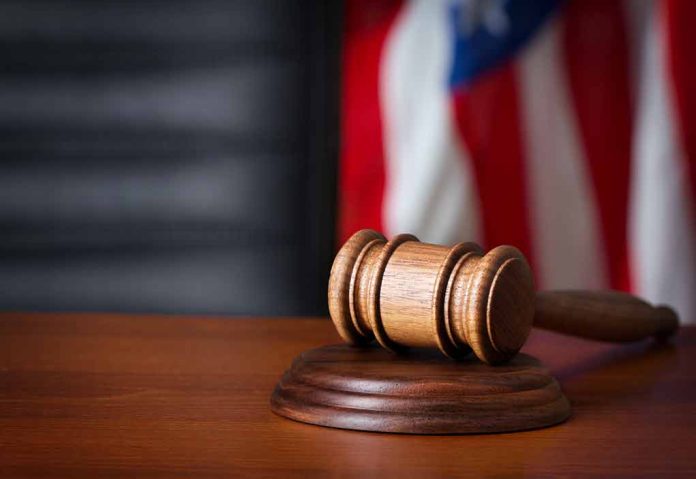 (USNewsMag.com) – Petitions have been launched that seek to investigate and impeach two Supreme Court justices. 
One petition, hosted on MoveOn, calls for the impeachment of Supreme Court Samuel Alito. Launched at the beginning of July, it already has about 32,000 signatures. An earlier petition, also hosted on MoveOn, to impeach Supreme Court Justice Clarence Thomas had about 1.3 million signatures.
The petition, which says Supreme Court justices need a "clear and enforceable code of ethics," references reports abouts gifts received by Alito as well as Thomas.
In late June, a report by ProPublica featured a photo of Alito with Paul Singer, a hedge fund manager, on a fishing trip in Alaska. The article says that in 2008 Alito was flown to Alaska on a private jet paid for by Singer, with the two staying at a luxury lodge.
A ProPublica report about Thomas accused him of "crusading on behalf of his right-wing allies." According to the report, in 2008 Thomas allowed Harlan Crow, a billionaire real estate magnate, to pay his grandnephew's private school tuition.
The petitions accuse Alito and Thomas of accepting gifts from donors who have cases before the Supreme Court. The documents seek to investigate "all the corruption" and impeach both if found to be accepting gifts they should not be accepting.
Senate Majority Leader and New York Sen. Chuck Schumer said that Democrats in the Senate will take all the steps they can to reform the ethical practices of the Supreme Court. Schumer added that Congress has the "authority to oversee the federal judiciary."
Before the end of summer, Senate Judiciary Committee Chairman and Illinois Sen. Dick Durbin said that his committee will mark up legislation addressing the ethical scandals.  
A bill requiring a code of conduct to be adopted by the Supreme Court that requires justices to adhere to the same disclosure standards as members of Congress in regard to gift, travel and income has also been introduced by Rhode Island Sen. Sheldon Whitehouse.
Copyright 2023, USNewsMag.com