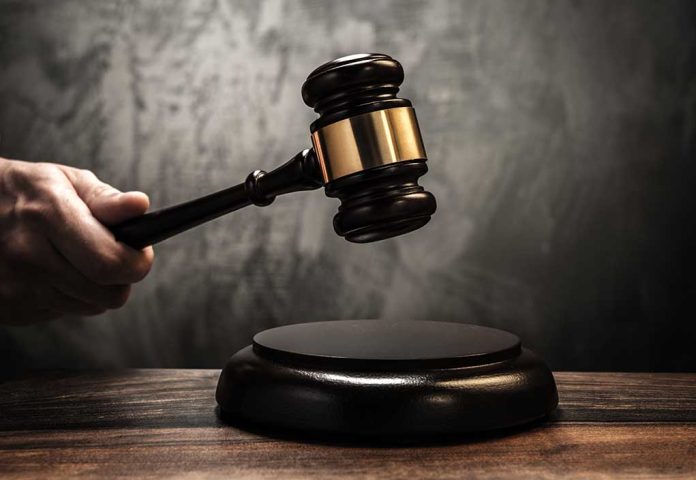 (USNewsMag.com) – U.S. District Judge Maryellen Noreika moved to dismiss the original gun charge that Hunter Biden would have avoided under a plea deal that fell apart in July.
As part of the plea deal, Hunter Biden would have pleaded guilty to two misdemeanor tax charges, and for a single gun offense, he would enter pre-trial diversion. The diversion agreement for the gun charge would have meant the charge would have been dropped in two years if Hunter Biden stayed out of legal trouble and passed his drug tests. However, during the July hearing, Noreika raised questions regarding an immunity clause included in the plea deal, causing the deal to collapse.
Hunter Biden was then indicted on the three charges in September. Special counsel David Weiss has not yet filed any new tax counts.
According to the order issued on Oct. 11, Noreika accepted the motion to dismiss the gun possession charge that was filed by the Department of Justice since Hunter Biden has now been indicted on three gun charges.
In early October, Hunter Biden appeared in a Delaware court, where he pleaded not guilty to charges of unlawful user in possession of a firearm as someone addicted to drugs, making false statements in order to purchase a firearm, as well as making false statements on a Form 4473. The charges stem from his purchase of a Colt Cobra revolver in 2018. At the time, Hunter Biden had an addiction to cocaine. He owned the revolver for 11 days.
Abbe Lowell, one of the attorneys for Hunter Biden, stated that he planned to file a motion to dismiss the gun charges because he claims the proposed diversion agreement included in the plea deal remains in effect. Lowell also stated that the charges violate the Constitution.
Copyright 2023, USNewsMag.com